When NRI coming back to india and they make funny things such that they are using credit cards every where like that it make laugh. not only that, their actions makes laugh for villagers in India. Those Funny things when NRI coming back to india are…
Funny things that NRI coming back to india
1. Tries To Use Credit Card In Road Side Hotel. 2. Avoids Eating More Chili (Hot) Stuff.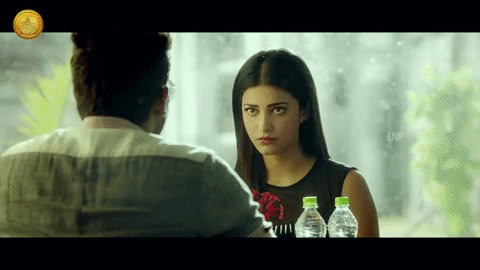 3. Makes Fun Of Indian Standard Time And Indian Road Conditions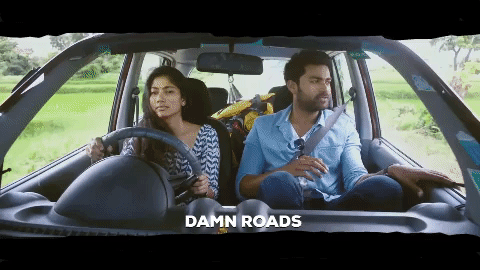 4. Looks Speciously Towards Hotel/Dhaba Food.
5. Sprays Deo Such So That He Doesn't Need To Take Bath. 6. Carries Mineral Water And Always Speaks Of Health Conscious 7. Says All The Distances In Miles (Not In Kilo Meters), And Counts In Millions. (Not In Lakhs) 8. Tries To Figure All The Prices In Dollars As Far As Possible (But Deep Down The Heart Multiplies By 67 Times). 9. Says "Cookie" Instead Of "Biscuit".
Says "Free Way" Instead Of "Highway".
Says "Got To Go" Instead Of "Have To Go".
Says "Oh" Instead Of "Zero", (For 704, Says Seven Oh Four Instead Of Seven Zero Four) 11. Even After 2 Months, Complaints About "Jet Lag" 12. Takes The Cabin Luggage Bag To Short Visits In India, Tries To Roll The Bag On Indian Roads.